It's hard for this mom to grasp, but this week my young guy started third grade. THIRD GRADE PEOPLE! This is his next to the last year at Forest Ridge Elementary (go Falcons!). And he's no longer the timid young boy not sure where to find his class. To say he feels at home there is an understatement. Sure ... teachers change, classmates come and go, even the amount of homework is on a steady climb. But the halls of this building are as familiar as home.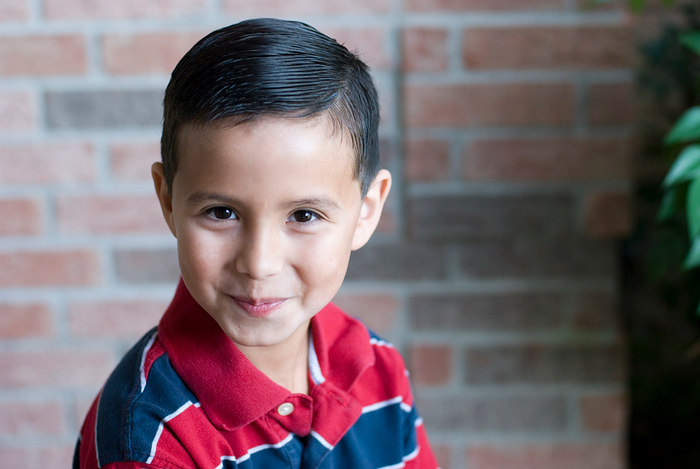 I think I find that as comforting as he does.

Monday morning found us slipping back into a comfortable routine:

6:40am - up and at 'em
7:00am - breakfast and a little TV
7:15am - dress, brush teeth, and gel hair
7:20am - pack lunch box and back pack
7:30am - play with Tori, relax, and make sure all supplies have been gathered. (Note: on day 1 of school, this is mom's picture taking time as well. Priorities.)
7:45am - rain, shine, cold, or blistering heat ... out the door for the walk to school
7:50am - first bell rings

That has been our school morning routine for 3+ years now. It works for us, so there are very few variations. We're all about schedules in this house. Blame it on an excess of type-A personalities.




Along with our comfortable routine, the familiar surroundings and the friendly faces of Forest Ridge greet us back after the long hot summer (and boy, has it been HOT - thank goodness the school has a very sturdy a/c). Even though my young man missed 'Meet the Teacher' night (due to a last minute vacation with Dad), he didn't miss a beat as he queued up with the rest of the kids outside of Mrs. Sikes' homeroom class. And he barely glanced back at me after greeting her and finding his desk.




There are so many things kicking off with the new school year! New things to learn. New friends to meet. A fresh season of soccer starts in a few weeks.

Even though summer hasn't quite let go, it's beginning to feel ever so slightly like fall around here. Before you know it, Halloween, Thanksgiving, the school Fall Festival, and Holiday Sing-Along will be upon us.

As for me ... watching it all unfold is making me a little dizzy, so I'm going to take a deep breath and try to inhale all that is the first day of school, the start of 3rd grade, and the beginning of yet another new chapter in my guy's incredible life.




Here's to another FABULOUS FALCON year at Forest Ridge Elementary. Live! Learn! Soar!